Interposers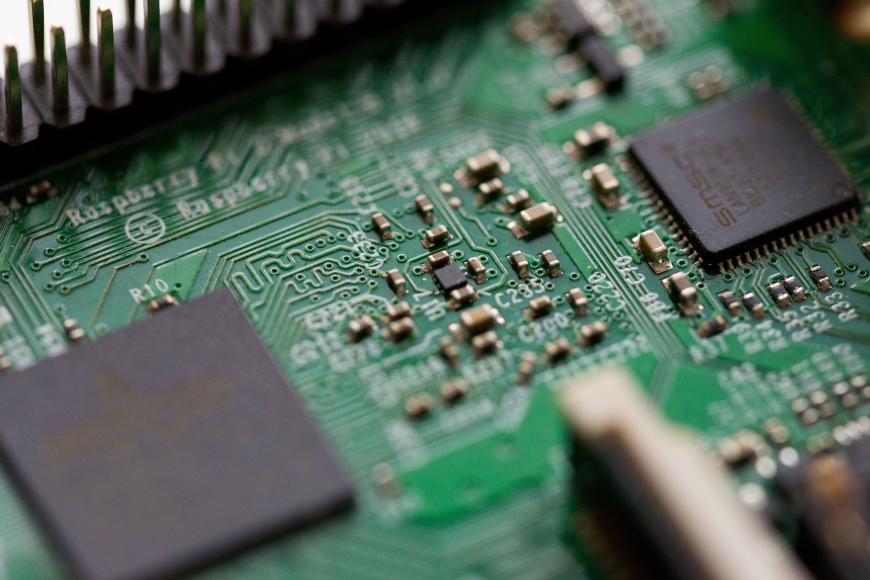 Devices are getting smaller, and so are their pins. Loadboards, however, are not. PCB technology has been slow to adapt to rapidly shrinking packages and form factors. Conventional tricks of the trade such as DIB Pockets, micro/laser vias, blind-buried vias and sintering are just barely getting the industry by. The next generation of DIB's will need to embrace and utilize 3D technology. NextWave360 has filed a patent to do just that – bring 3D printing technology to your DIB through our Direct Connect Solution.
Though the concept of an interposer or MLO is not new, neither is the technology used to build and implement them. They are costly and very tedious to design, they often have only minimal advantage such as transforming 0.4mm pitch to 0.65mm or perhaps only 0.5mm. 3D printing technology offers a revolutionary curved, twisted or even coaxial via path, thus unlocking the most intriguing of doors. The ability to transform a 0.25mm WLCSP footprint to that of a 0.65mm pitch device takes enough of a burden off the main DIB design that the complexity of interfacing such a device to a DIB becomes a mere afterthought.
In case minds are not yet blown, these 3D printed interposers can be built and tested in just a few days to a week's time, provide work-horse strength and endurance and deliver the highest caliber of signal integrity and reliability across the entire interposer market.
Interposer DUT area benefits
no DIB pockets,
lower drilling aspect ratio,
higher hole-to-copper and general spacing gaps,
no need for blind/buried vias,
lower loadboard cost,
reduces loadboard design cycle
Next Blog Post
Semiconductor Wafer Test Workshop is next week (June 4-6).  Please come by our booth (B2) in the Bernardo Foyer to learn more about our innovative solutions to lowering the complexity of PCB design for…